LendingTree Bowl Youth Soccer Clinic Featuring the South Alabama Soccer Team

March 20, 2023
10 am – 1:30 pm
South Alabama Soccer Field (AKA THE CAGE)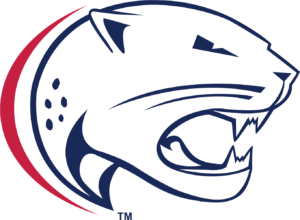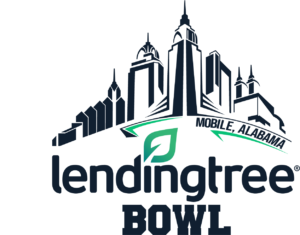 We are excited to announce the return of the LendingTree Bowl Youth Soccer Clinic featuring players from the University of South Alabama Soccer Team! This will be a FREE one day clinic on Monday, March 20th, from 10:00 am – 1:30 pm at the South Alabama Soccer field. The clinic is held at no cost to the participants and is open to those in K5 through 8th grade.
Space is limited and will be on a first come basis. Registration is now open to the public. Registration link below.
About the Clinic…
NO experience or youth soccer club affiliation is required, and equipment will be provided.
Participants should wear cool, comfortable clothing with either tennis shoes or soccer cleats.
Participants will have the opportunity to meet and work with South Alabama players and coaching staff, run technical drills, learn proper techniques to promote on-field safety, and learn about the importance of character development and good sportsmanship from a diverse and accomplished group of players.
Water and Powerade will be provided to participants along with lunch from Foosackly's.